With hundreds of solar engineering, procurement and construction (EPC) providers in the world, deciding who is going to build their multi-million-dollar solar farm, is not something developers take lightly. After all, this is the company that could be responsible for a project over- or under-performing for the next 20-25 years, to the tune of millions of dollars.
For solar equipment and service providers, EPCs represent the partners they need to impress. Making the short list of module, inverter, or service providers is key — especially if a company can make it into the good graces of an EPC that builds mega-projects.
Renewable Energy World wanted to lift the veil on which vendors EPCs are relying on to build their projects. We surveyed eight providers —both big and small — from all across the world and bring you their responses here. Please note the information was supplied by the companies themselves.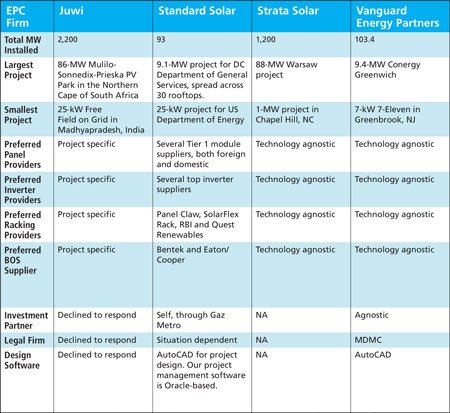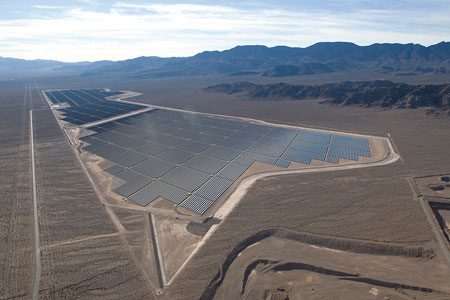 Aerial view of Sempra U.S. Gas & Power, Copper Mountain PV Solar 3 Plant, Boulder City, Nevada. Credit: Amec Foster Wheeler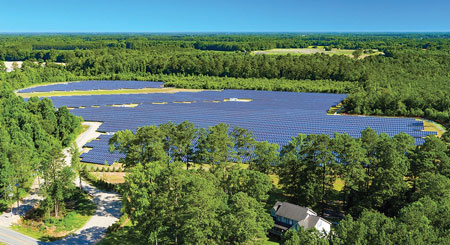 EPCs from all over the world unveil what products or services are being used to bring solar energy to the masses.",
"sponsorPage" : null,
"footerText" : "Brought To You By",
"authorLineLabel" : "By",
"showBylineLabel" : null,
"showDatelineLabel" : null,
"showPublicationDateLabel" : null,
"authorSnippetLabel" : "By",
"showNativeInfoTooltipText" : true,
"showNativeAdSynopsis" : true,
"showByline" : true,
"showDateline" : true,
"showPublicationDate" : true,
"hasAuthor" : true,
"displayMultipleAuthors" : false,
"showAuthor" : true,
"showAuthorSnippet" : false,
"showSubHeadline" : false,
"showLiveFyreComments" : false
}">[Native Advertisement]
7-MW project at Bizzell Church in North Carolina. Credit: Cypress Creek Renewables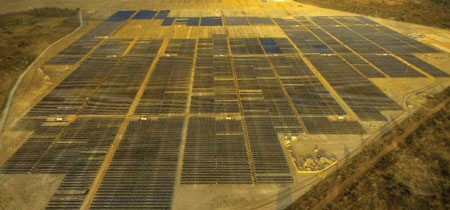 The 254-MW Ituverava project in Brazil for Enel Green Power. Credit: Enneray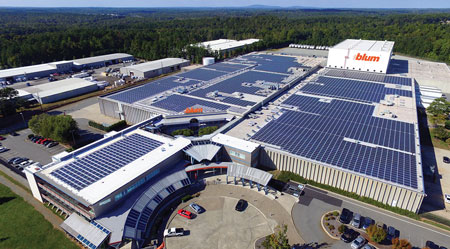 The 1.84-MW installation at Blum Inc. headquarters in Stanley, NC. Credit: Hannah Solar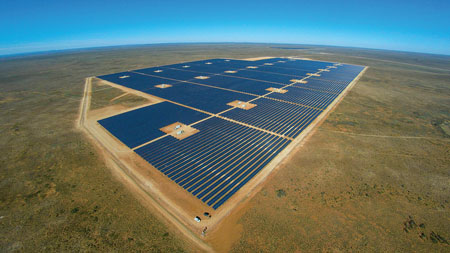 86-MW Mulilo-Sonnedix- Prieska PV Park in the Northern Cape of South Africa. Credit: juwi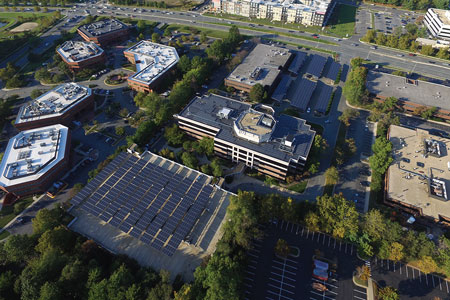 709-kW rooftop array at DANAC headquarters in Rockville, MD. Credit: Standard Solar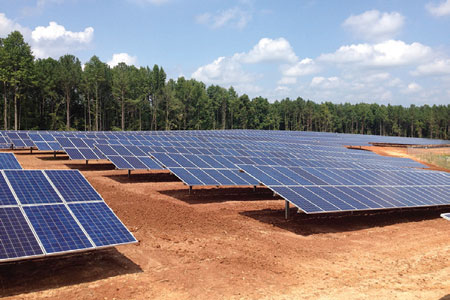 5.3-MW Nash 64 project in Spring Hope, NC. Credit: Strata Solar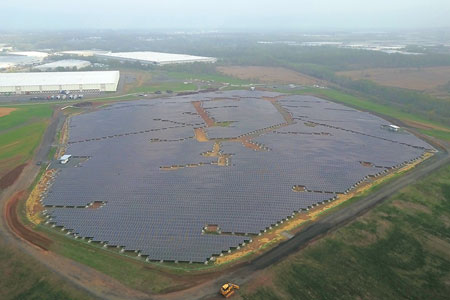 7.75-MW solar project on the closed ILR landfill in Edison, NJ. Credit: Vanguard Energy Partners