Bitcoin markets and the overall value of cryptocurrencies have been going crazy with price swings over the past few months. To add a little more excitement to following the charts, a porn firm called, Camsoda, offers an interactive sex toy that reacts with the price changes of ethereum, litecoin, and bitcoin. Now individuals can literally have sex with bitcoin's price fluctuations.
Also read: A Ledger X Bitcoin Contract is Still Pegged for $50K Amid This Week's Price Decline
Tethering the Price of Bitcoin to Your Sex Life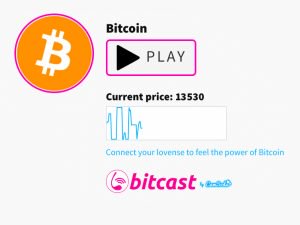 A pornography-based company called Camsoda wants people to "get off" with the price of cryptocurrencies. Camsoda partnered with the real-time price tracking service called, Bitcast, and a company called Lovense, to produce a line of internet-infused sex toys that react when the price of bitcoin goes up or down. Right now the toys can be connected with ethereum, litecoin, and bitcoin, while the toy's vibrations intensify during volatile price swings.
"With people constantly tracking their cryptocurrency investments, we saw an opportunity to offer them simultaneous sexual pleasure derived exclusively from price fluctuations," the Camsoda executive Daryn Parker explains to the press. "What has so many people captivated, aside from the fact that virtual currencies are largely unregulated and fraught with risk, is the daily volatility – the stratospheric price rises followed by meteoric price drops."
Now, with Bitcast, our fans can hook up their favorite interactive toy and literally get pleasure from their investments — So, essentially, as the price goes up, so too do your orgasms.

Climaxing From a Different Kind of Market Participation
The connected love toys have a wide variety of choices ranging from dildos, buttplugs, and other types of unusual multi-limb vibrators. The toys are also available for both males and females who are looking for that internet-connected sexual experience. Mr. Parker says Camsoda and the Lovesense toys are meant to bring the "ultimate experience" for bitcoin investors. Users have to connect both Bitcast and the Body Chat app to the Loveense account, in order to get off simultaneously with crypto-markets.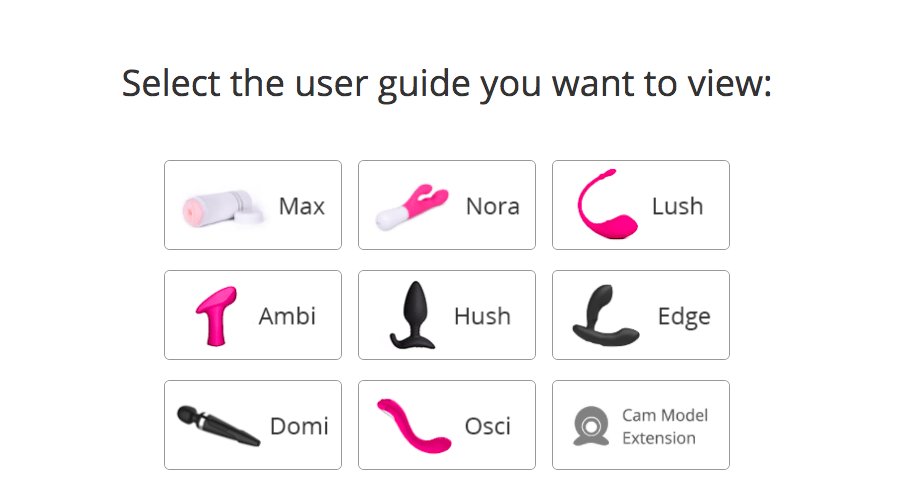 Camsoda has always created unusual sex toys that are tethered to technology with smart phone connected flicker toys, and an application called 'OhRama' which allows people to smell the special odors from a male or female's private areas. Mr. Parker believes that cryptocurrency fans can get a better climax from a different kind of market participation.
What do you think about the Camsoda sex toys that react to the price of cryptocurrencies? Let us know what you think in the comments below.
---
Images via Pixabay, Bitcast, Loveense, and Camsoda. 
---
Bitcoin.com is ramping up our tools section with a variety of useful Bitcoin-related applications. There's a price converter, paper wallet generator, a faucet, and a verifier to validate messages using the Bitcoin blockchain. We're pretty excited to introduce these new widgets and tools so our visitors have the best resources to navigate the Bitcoin landscape.
The post A New Line of Sex Toys Lets You 'Get Off' With the Price of Bitcoin appeared first on Bitcoin News.